INTERVIEW WITH
JAPANESE STUDENTS
INTERVIEW WITH JAPANESE STUDENTS ABOUT OUR INTERNATIONAL ENVIRONMENT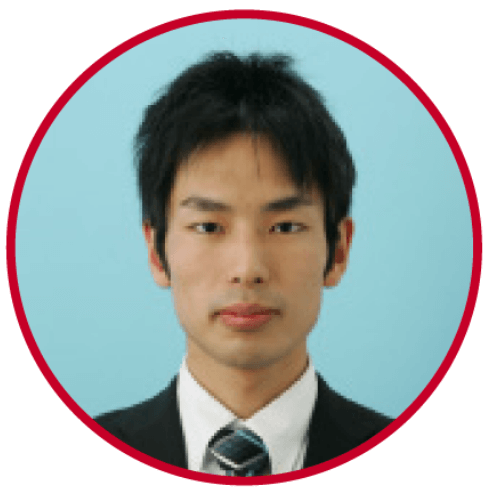 My professor and other staffs agreed on and have supported my research plan in international projects. The department provides us with any necessary resource, education and environment; for example, most of graduate courses are taught in English and we can learn not only English communication but also a manner of discussion with international students with various backgrounds. And, when I need to learn a new tool, such as ArcGIS, or a different field related to my research, international students in the department and/or my laboratory kindly help me, and vice versa.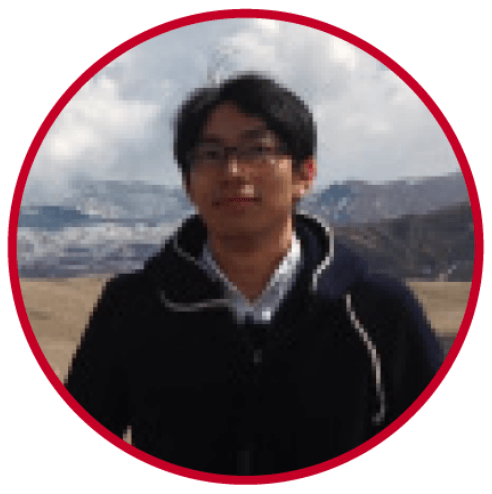 I think one of the advantages of the department is that we can get broad information related to our special field because there are international students who came from various countries, especially Asian countries. Also, the other advantage is the alumni network of the department. The department offers us abundant opportunities to go abroad as research activities, internship, and so on and those activities are strongly supported by or connected with our alumni network.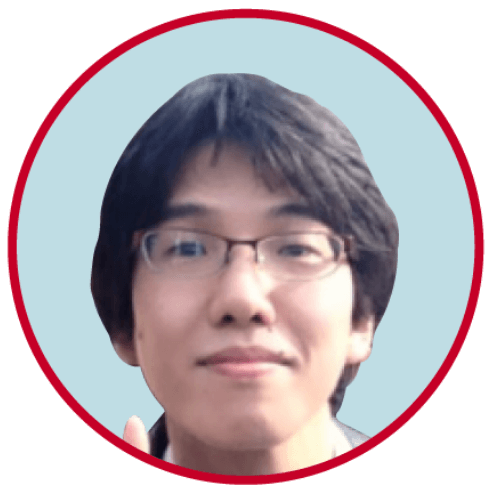 More than half of our lab's members are international students now. We Japanese students daily talk with them, and we can learn the way of communication in which professors and doctoral students discuss researches with international students. I'm getting used to the international environment and the way of communication. When I take courses, most of which are taught in English, I find that international students are diligent and can learn from their attitude.
I also enjoy the daily life with international students; for example, we eat out at restaurants international students recommend, and in laboratory parties, we sometimes make our own countries' foods that are actually quite tasty!